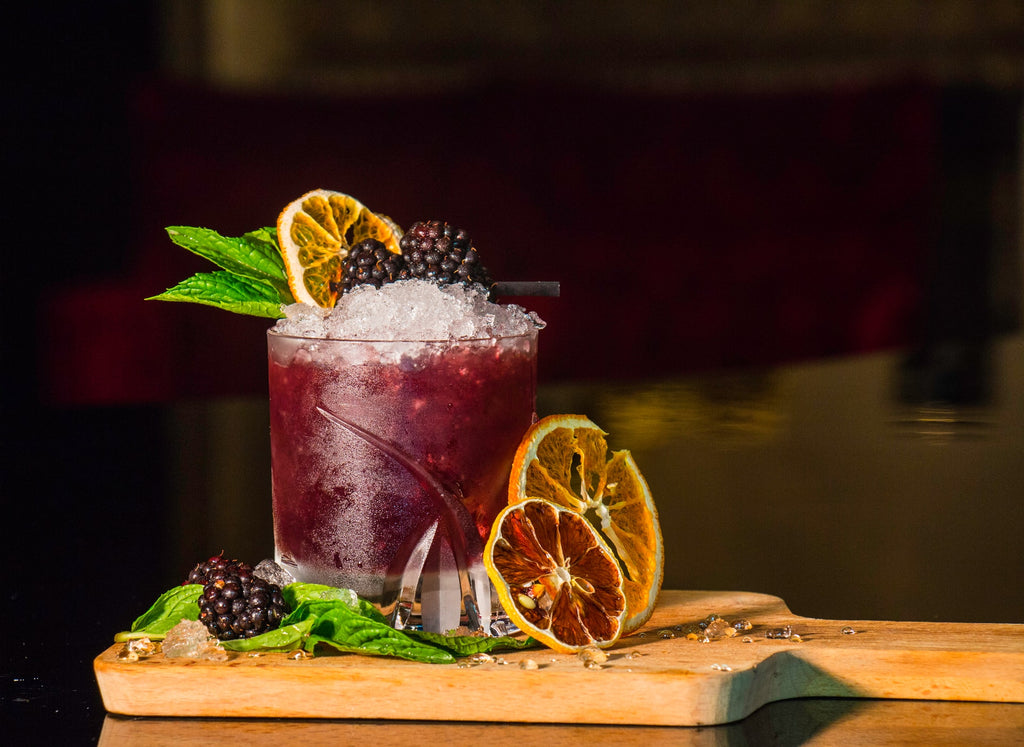 The Amaretto Sour is a cocktail near and dear to my heart—it was the first cocktail that truly sparked my love for making craft drinks. These two amaretto sours work to turn this "Little Bitter" liqueur from a college party shot into something magical for after dinner or enjoying something low ABV.
Classic Amaretto Sour
2 oz Amaretto, such as Di Amore or Gozio Amaretto
1 oz lemon
1/4 oz Simple Syrup
Combine all ingredients into a cocktail shaker tin with ice.
Shake well, about 30 seconds.
Double strain into a coupe glass and garnish with a lemon peel. Enjoy!
*For a more sour version of this cocktail, simply omit the simple syrup.
Amaretto Fizz
1 oz Amaretto
3/4 oz Rye or Cognac
1 oz Amontillado Sherry
1 oz Lemon
1/2 oz Simple Syrup
Egg White (or 3/4 oz of aquafaba)
Combine all ingredients into a cocktail shaker tin without ice.
Dry shake (without ice) for about 30 seconds.
Add ice to the tin. Shake another 45-60 seconds.
Double strain over ice and garish with an orange peel–enjoy!